Connan Mockasin – Forever Dolphin Love (Erol Alkan rework) 2011
The dolphins swam below and along with the boat, the pod churning the waters with their graceful movements. I attempted to photograph them but I was so mesmerized by the way they moved, by the little newly born dolphin swimming alongside it's parents and by the grace of the water creatures, that I abandoned my attempts for a perfect photo and became transfixed by the experience. The next day I heard this song, Forever Dolphin Love. It was a week of coincidences.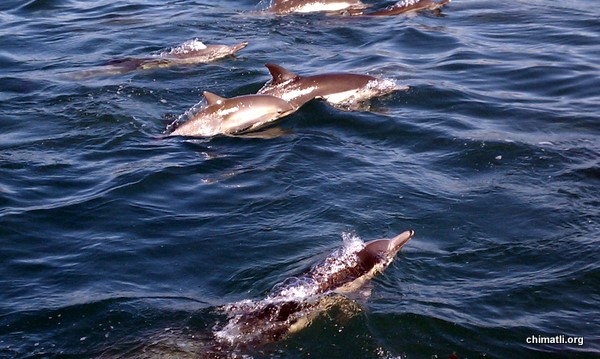 Newport Harbor, California – March 2011 (I am one of the shadows)
The above version of Forever Dolphin Love is a reworking by British DJ Erol Alkan. The original song by New Zealand dreamy psych artist Connan Mockasin is below. His full length album has just been released.

Connan Mocaksin-Forever Dolphin Love (original) 2010