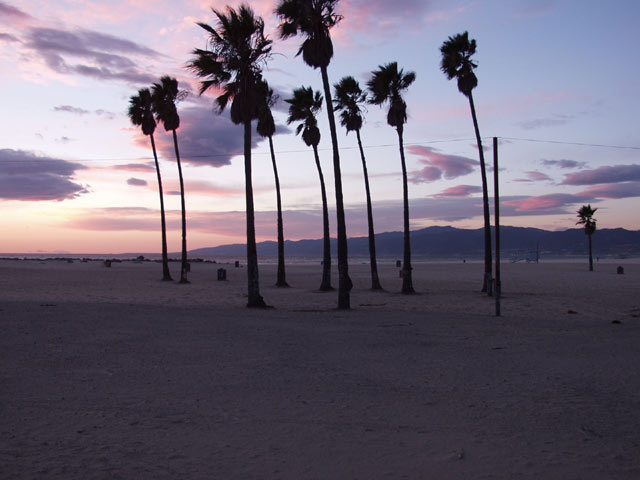 Photo courtesy of The Figurehead

It was sometime in the future, I had recently returned to Los Angeles after a long absence. I was pleased to discover not only had the Gold Line been finished but I was told the subway to the sea was also completed. I entered the Gold Line station at Mariachi Plaza in Boyle Heights hoping to get to the ocean. Around me the station teemed with thousands of Brown folks. I followed the masses down escalators, assuming they were headed to the platform where I could catch the train to the beach. The escalators kept going down, down, down and then I ended up wandering through a complicated Escher-esque maze of escalators and tunnels. Finally I could see this intense bright, light coming from the floor I was heading to. As the view became clearer, I see the ocean, so brilliant blue, the sand, the palm trees swaying and I can feel the ocean breeze. At a railing, Latino families stand admiring the vista and smiling. As I get closer, I make a shocking discovery. It's not the ocean at all but a giant hologram, an extremely realistic simulation of the beach. No one around me seems to notice and I feel like that character in the Twilight Zone episode where a woman is yelling to the humans boarding a spaceship to another planet that the alien book titled "To Serve Man" is a cookbook not a manual for the betterment of humankind. I feel incredibly disappointed and let down. Worse yet, I look over and notice in between the teeming tunnels and escalators are stands for every fast food chain and long lines of people waiting to order.
Keep dreaming Los Angeles.

I know it's totally self-indulgent to share dreams but I was reminded of this one after reading a subway to the sea discussion on LA Eastside.