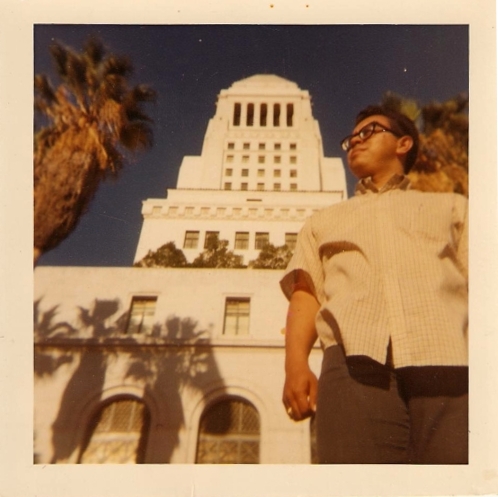 My father contemplating the takeover of Los Angeles.

Happy Birthday to my father who taught me the love of music, the joy of life and how to drive stick shift!

Ruben and the Jets

My father can be heard singing on this song with the band he was part of Ruben and the Jets. I need to upload the songs that feature his vocals like Dedicated to the One I Love. And yes, my parents were friends with Frank Zappa and I went to Moon Unit's birthday party but I was just a baby and I don't remember anything.