Joan Brossa
I usually post these to Facebook and quite honestly, it's FB that has pulled some of my attention away from this blog but I think this blog deserves better, don't you?
:::
The Entryway
(h/t LA Observed)
This is really bizarre…or is it? I don't know anymore. Two reporters go to live with a Mexican family in MacArthur Park so they can learn Spanish and make this fancy website to document it. I haven't read it all but they seem to mention cockroaches and cholos quite a bit.
:::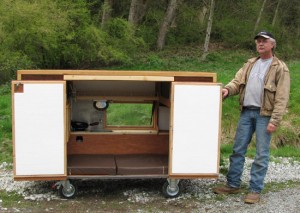 It has a toilet, cutting board, bed/sofa and captures rain water!
:::

Joan Brossa
I first became enamored with Joan Brossa when I saw a posthumous exhibition of his work at the Miro Museum in Barcelona. Iwas enamored and delighted by his visual poems or 'poetic revolt'. An example are these two leaves paper-clipped together and called 'Bureaucracy'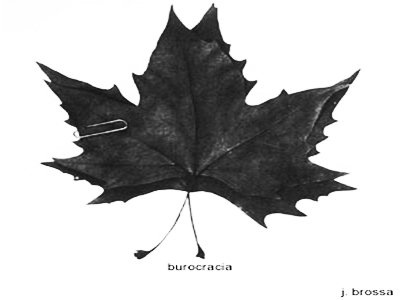 :::
Speaking of bureaucracy, I have a special fondness for graphics from the Paris 68 uprisings. I was thinking of making a t-shirt from this graphic, would you wear one?

The XX – Islands (Delorean Remix)
I've really been enjoying this song. Oh, and this one too!
:::
Today is Wilheim Reich's birthday (1897), the inventor of the orgone accumulator and author of The Mass Psychology of Fascism. I used to think if only more people read him, we'd all have less hang-ups and be a lot happier. I'm not as naive anymore but I'm still just as earnest.
:::